Most SaaS businesses fail because they skip critical steps they didn't even know existed.
We craft strategy-focused solutions that fit your business and product.
We build a commercial framework so that you can establish, grow and sustain. Whether it's a self-serve model or if you're aspiring to have Enterprise clientele, we got your back.
If you are not ready for full services or confident in executing your growth efforts, you still need to make critical early decisions that will impact your future success.

As a founder or product leader of a B2B SaaS company, you will find value from consulting if you:
Explore, Discover and Establish Ideal client profiles, industry and competitors


Develop strategies: Sales & Marketing strategy; Go-Market strategy


Outreach and Inbound roadmaps


Data-driven: set Tools & Processes – to track, monitor and measure.


Plan and Build: content strategy, SEO strategy, branding assets


Pricing strategy and models.
Business forensics – deep dive into relevant areas impacting the growth objectives.



Explore and Reset

– OKRs and KPIs



Sales& Revenue:

Product-led growth, identify and establish revenue streams. Partnerships, Inbound & Outbound outreach, Pipeline growth plans, and Identifying verticals.



Analysis:

on competitors, industry and verticals.


Product & User adoption indicators


Automate sales journey for Partnerships and Enterprise sales



Management:

effective sales funnel, product feature release and sales process
If you're unsure what's keeping you from growing, let's talk!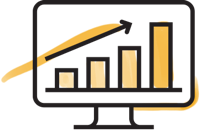 Discovery
360-degree review on business, process, sales, marketing, product and operations.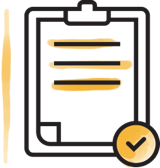 Navigate
With our findings, we advise/recommend setting priorities. Practice working in unison with a shared value. A communal spirit of growing and scaling hand in hand.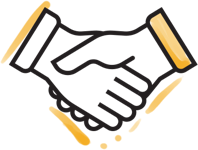 Roadmap
We develop a comprehensive roadmap interlinking everything that matters to achieve the end goal in 12 months. Establish KPIs, product/market fit, pivot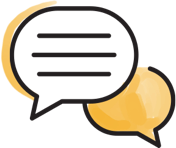 Destination
With all strategies and planning in place. We will track and monitor. Pivot as we go. . Go-to-market strategies will be complemented with an introduction to revenue diversification.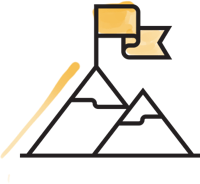 Sustain
At this stage, we introduce the founders to Growth strategies. How to position their product and business to adhere to multiple personas. Commence on revenue diversification. Operate strategically with small steps towards the big vision.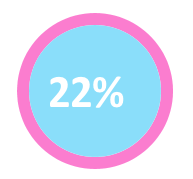 Startupsthatfail don'thave a sound marketing strategy.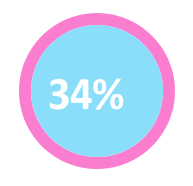 Startupsfail due to a lack of appropriate product-marketfit.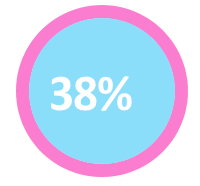 lack ofcashflow to drive the business forward
Are you ready to hit your next growth goal and take the stress out of SaaS?
If you're unsure what's keeping you from growing, let's talk!